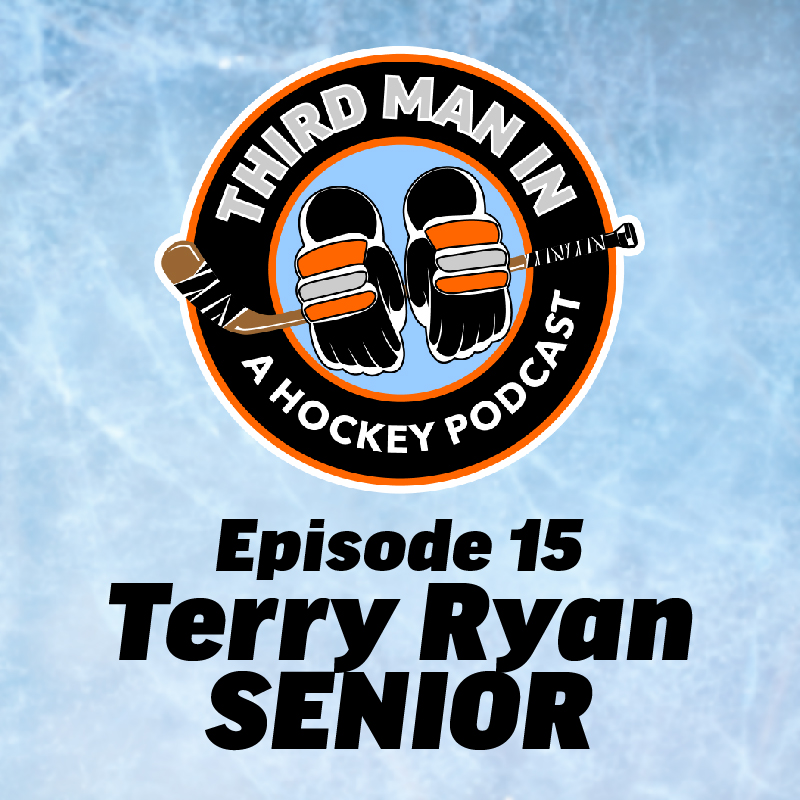 Since it was the holiday weekend and holidays are a time for family we decided it was a perfect time to bring in TR's dad, known to most as Senior.
Senior talks about his journey from a small town in central Newfoundland on a breakout bantam squad to jumping on Louis XVI's bed in a billionaire's house.
We knew he had stories but there's Senior brings up stuff even Junior didn't know while he holds court in our studio.
Sit back and strap in for this one. It's going to be a wild one on this weeks Third Man In.
And don't forget all things 3MI, including some sweet merch, are available at our new site 3mipodcast.com!