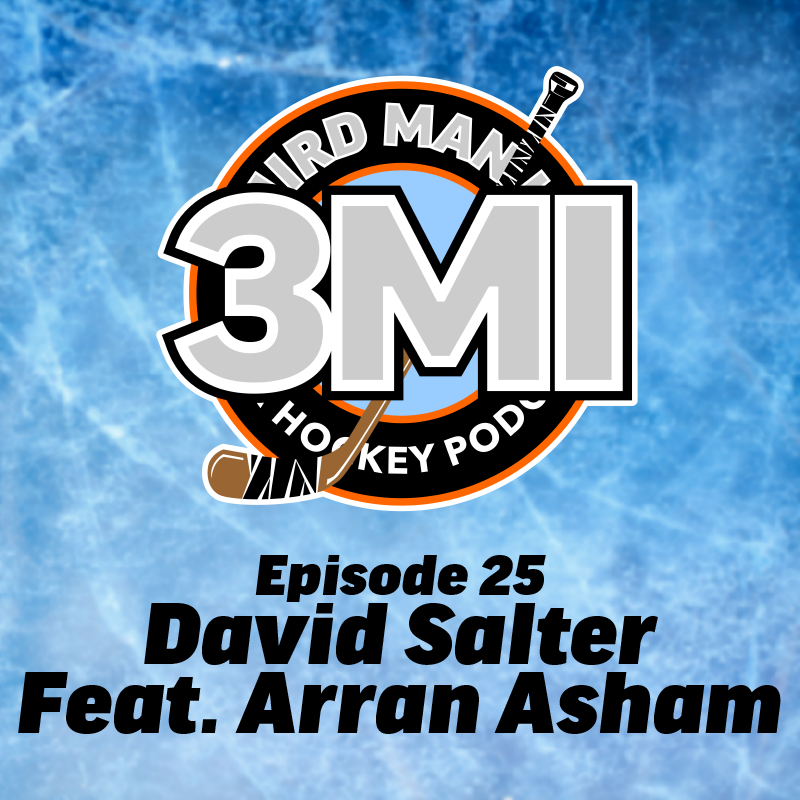 We, again recorded this one a while back and spend the first bit of the episode talking about NL Ball Hockey, which is always a great time with some thriving teams around.
The first of our two guests actually makes an in-person appearance being only the second guest besides Senior to drop in to the Ten Dollar Studio as David Salter joins us to talk about his upcoming WHA book and stories he's collecting from the Atlantic Canadians that played in the wildest hockey league of all time.
Then we bring Arron Asham on the line for a quick catch up and to talk about his golf tournament, Arron's Chance2Play that's happening this coming weekend in Portage La Prairie, Manitoba that TR will be making the trek up for. 
All that and more on this week's 3MI.